Beat Schindler is a writer and response coach. His freelance writing will help you achieve your marketing goals.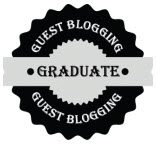 The author of "Spontaneous Action," "Last Train to Simple" and "The Story of Words," and a contributor also to other peoples' platforms, Beat has a sharp eye for the clear, simple, and meaningful. This served his customers well during his corporate career and remains at the core of his work today.
To discuss your writing needs, contact Beat by email at beat@schindlersword.com, or by using the form on the left.